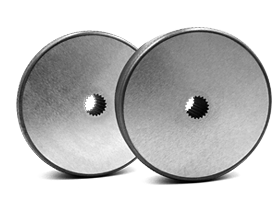 Custom Ring Gages
Slater Tools manufactures custom inspection ring gages for your specific application. Spline, serration, torx-type, J500, AS1300, D shape and other form Go/ No-Go gages are used to inspect your parts for machining process variations such as form size, twist, tool wear, etc. Slater Tools Go/ No-Go Gages are produced from oil hardened M2 high speed steel and can be custom designed to any shape or size to fit your custom needs.
Call: 586-465-5000 / Email: direct@slatertools.com
Email direct@slatertools.com or use the QUICK QUOTE link above to send us a portion of your print or specificaitons to get a same-day quote. If you have any questions, please call our helpful sales associates for assistance!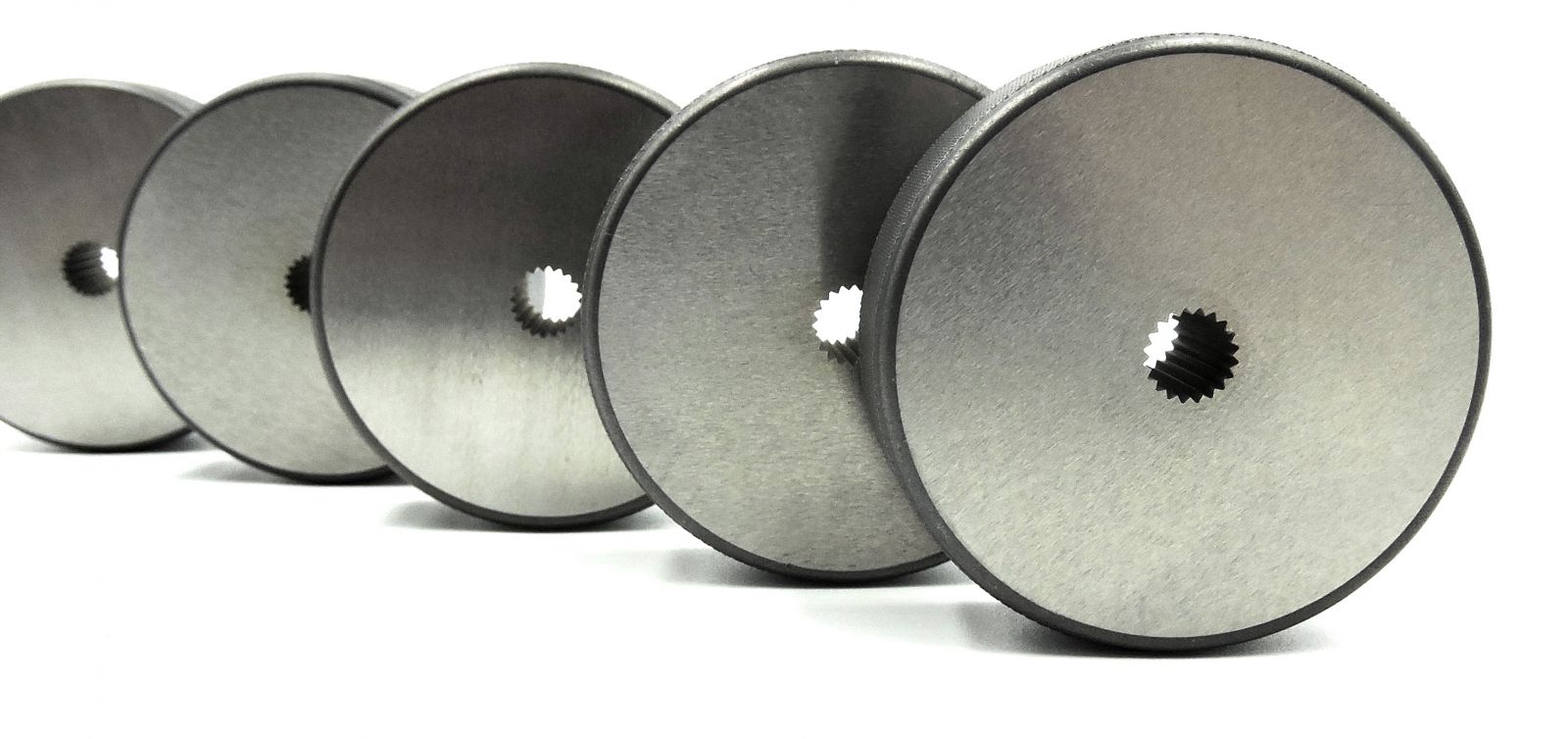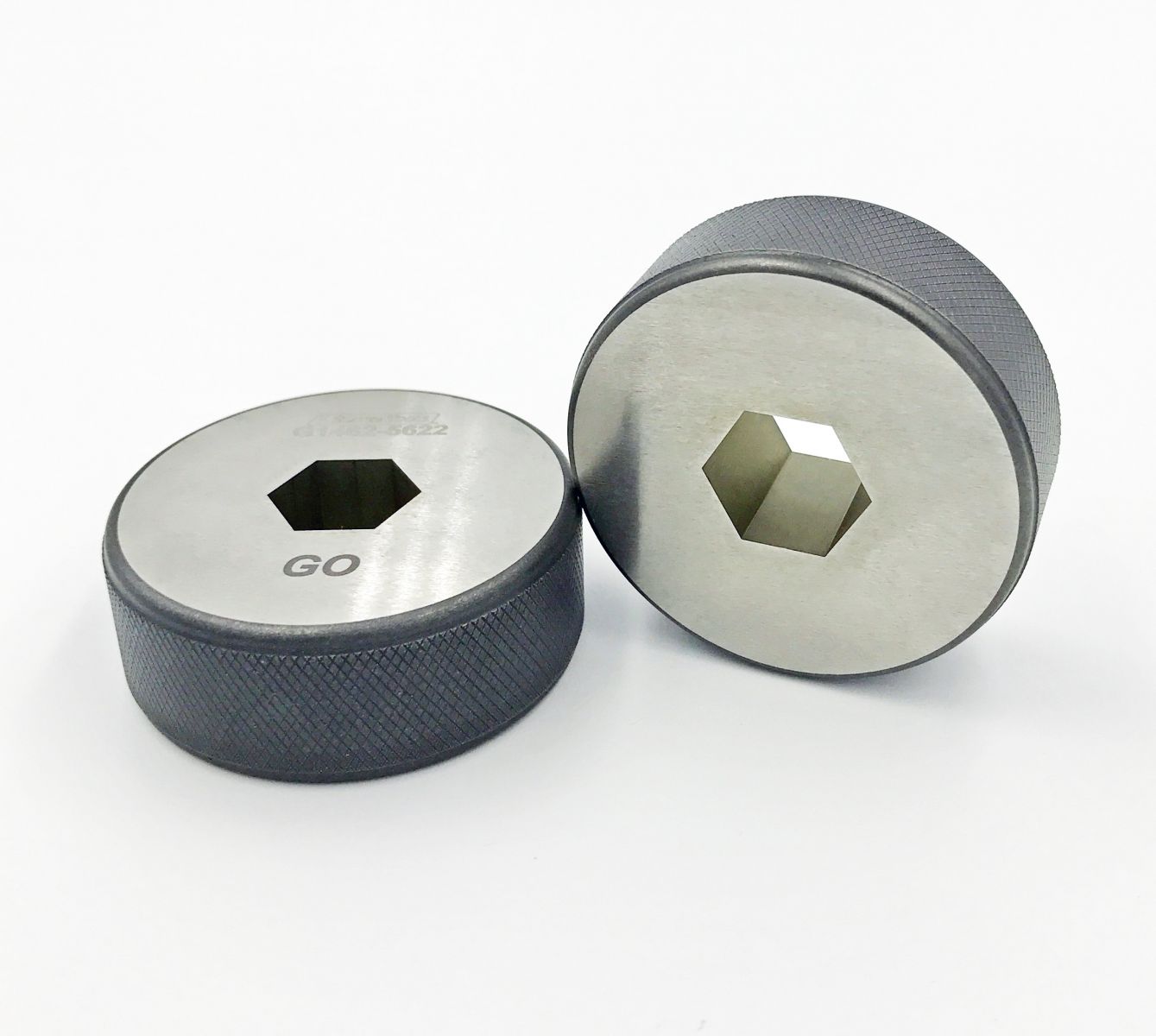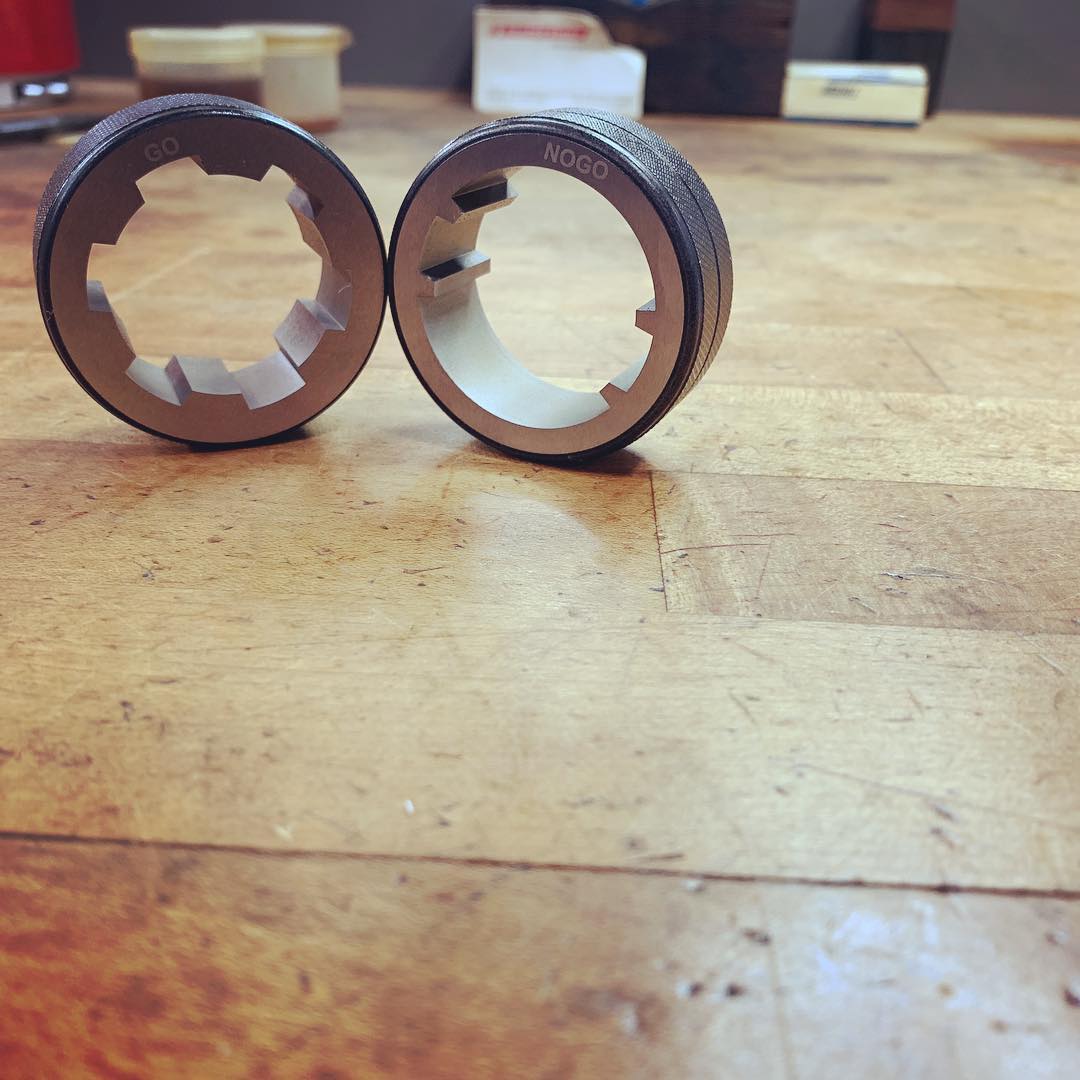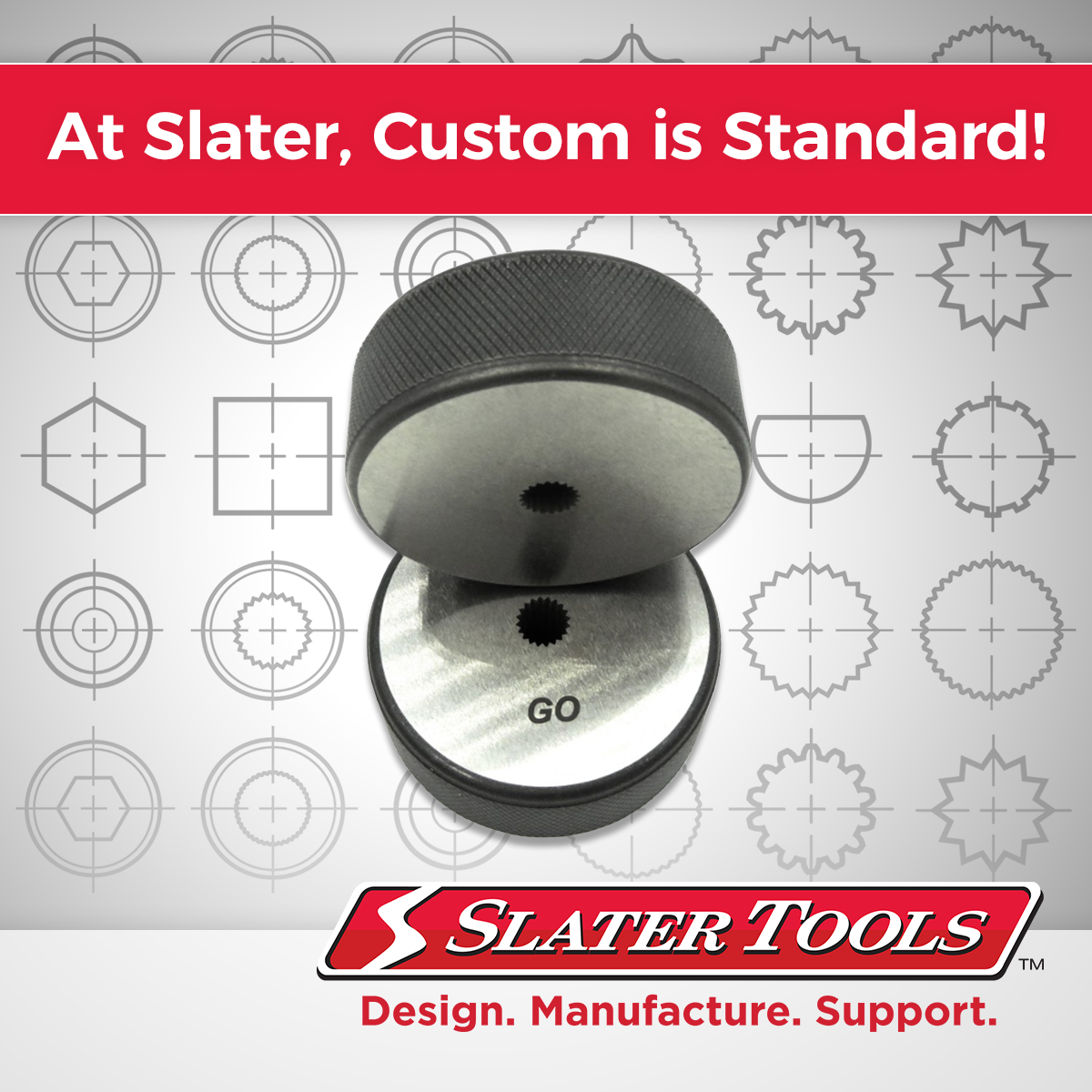 ORDER DIRECT
Call: (586) 465-5000
Fax: (586) 465-3030